Mobile Game Art Design and Animation
Starloop Studios understand the importance of delivering innovative and creative art solutions that are true to your vision. We consist of professionals that cover all the stages of art production from creative concept and sketching to the development of outstanding animated 3D characters, texturing and rigging, making environments, UI and UX and 2D elements.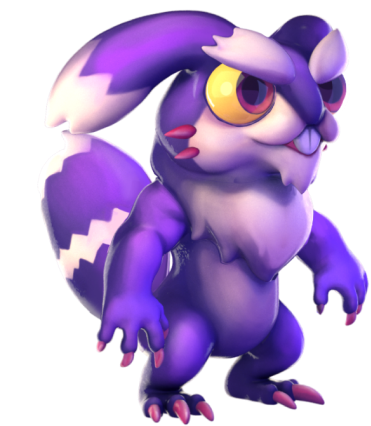 Game Art and Design
Services
Starloop Studios has end-to-end art support with multiple game art solutions to back the project on all production stages, securing synergy between teams and completing milestones on time and budget.
We're driven by our passion for gaming and our understanding of how great games should sound, feel, and look.
Our Game Art Outsourcing
Solutions
Our art services are designed to encompass every part of the game development process. We offer the most efficient solutions based on your technical requirements, time and budget.
Technology Expertise
We work with all the latest game development tools and platforms to help you build stunning games with superior graphic rendering, sound, animation, and display. Our team is highly competent in
We're always looking for talented, curious, creative problem solvers to work with us. Many roles are available that allow team members to express their talent and put their expertise to work. Learn more about our jobs and discover what best fits your talent or skills.
LET'S CREATE MAGIC
We can bring your project to life!